---
Memorial Day
Weekend Deals

Shop In Store or Online
Savings Applied at Checkout

**Some Brands / Items have been excluded due to policies

The Razor HD Gen III 1-10x24 brings the highest level of first focal plane performance and the versatility of 1-10x power.
A portion of sales will be donated to veteran organizations that help heroes and families of those who made the ultimate sacrifice.

Hammer fired all metal micro-compact 9mm pistol has a flat face trigger with integrated safety, and ambi thumb safety.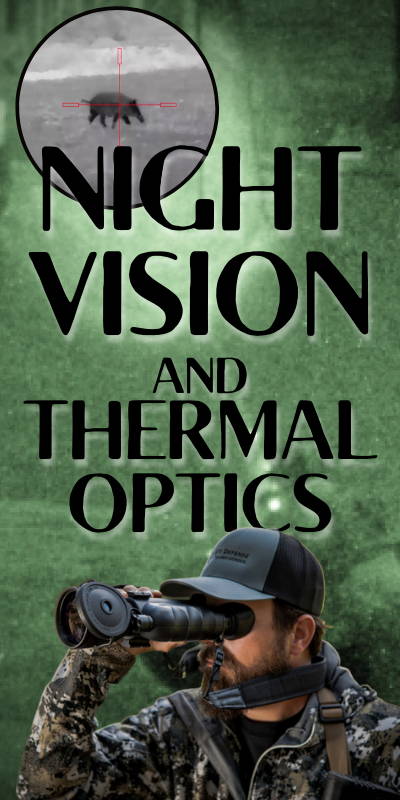 Shop a wide array of Night Vision & Thermal optics. A night-vision device (NVD), also known as night optical/observation device (NOD) and night-vision goggles (NVG), is an optoelectronic device that allows images to be produced in levels of light approaching total darkness. The image may be a conversion to visible light of both visible light and near-infrared, while by convention detection of thermal infrared is denoted thermal imaging.

Designed by John Browning, the M1911 is the best-known of his designs to use the short recoil principle in its basic design. The pistol was widely copied, and this operating system rose to become the preeminent type of the 20th century and of nearly all modern centerfire pistols. The U.S. military procured around 2.7 million M1911 and M1911A1 pistols during its service life. The pistol served as the standard-issue sidearm for the United States Armed Forces from 1911 to 1985. It was widely used in World War I, World War II, the Korean War, and the Vietnam War.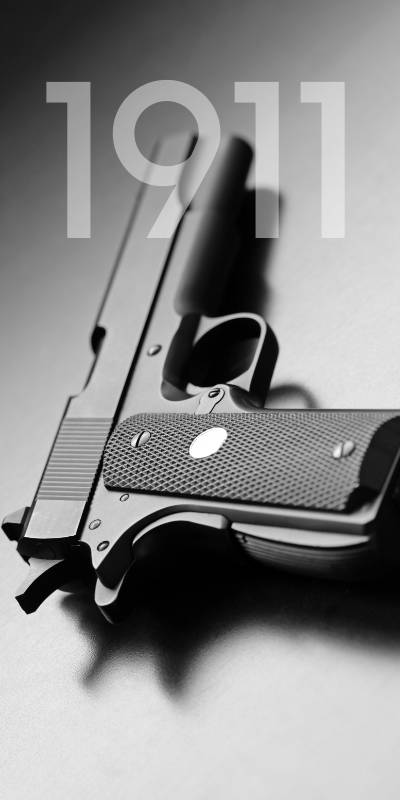 We like to let people know when we're doing big things around here. This includes sales, exclusive deals and more. We will not share your information with third parties.