Rapid deployment, thin, agile and precise. This is the SIG MCX® Rattler. Featuring a 5.5" PDW barrel, the MCX platform has never been more compact or accessible.
For a limited time, when you buy a Radical AR-15 we will throw in a Romeo MSR & Juliet Magnifier combo!

Whether you're hitting the range or loading up your everyday carry, we've got you covered.

Steiner brings battle-proven durability and mil-spec ruggedness to pistol red dots with the NEW MPS Sight.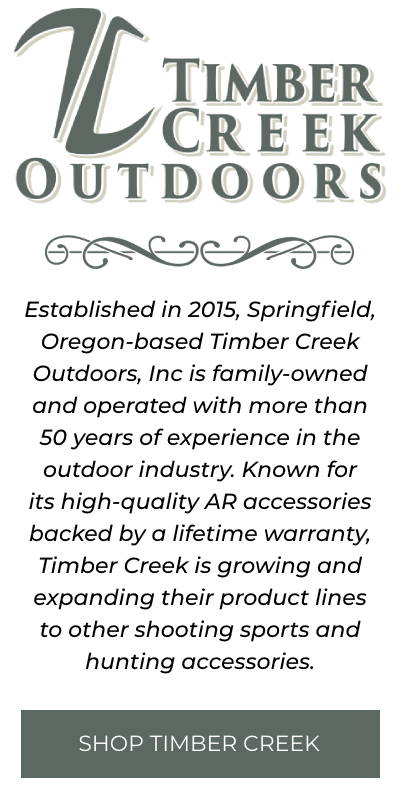 Shop a wide array of AR-15 parts & accessories from Timber Creek Outdoors.

The continuous pursuit of perfection in every facet of design, engineering, and manufacturing has firmly established GLOCK pistols as the standard by which all others are compared.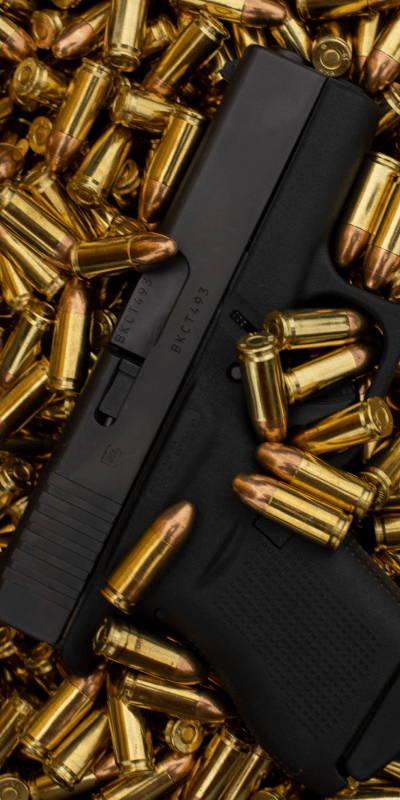 We like to let people know when we're doing big things around here. This includes sales, exclusive deals and more. We will not share your information with third parties.